Rainbow Stress Ball
Tired from work? Had a bad day?

Take a deep breath and relax!
All you need to do is to take your squishy ball out of your pocket.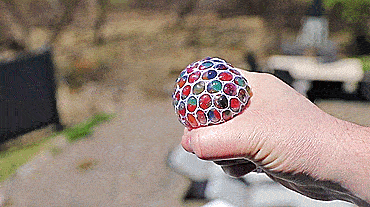 Release all of your tension at once- a must-have accessory for all those people that are dealing with stress and anxiety every single day.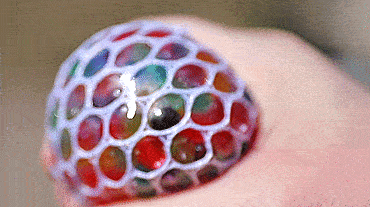 A perfect tool for people who're dealing with ADHD and autism, or for those who want to give up on their bad habits, like smoking. 
This is a very interesting novelty, fun vent toys! Squish it! Squeeze it! Watch it swell. It also has a glowing LED once you squish it!
Inside Squishy Balls is liquid latex which makes the magic happen when you squeeze it.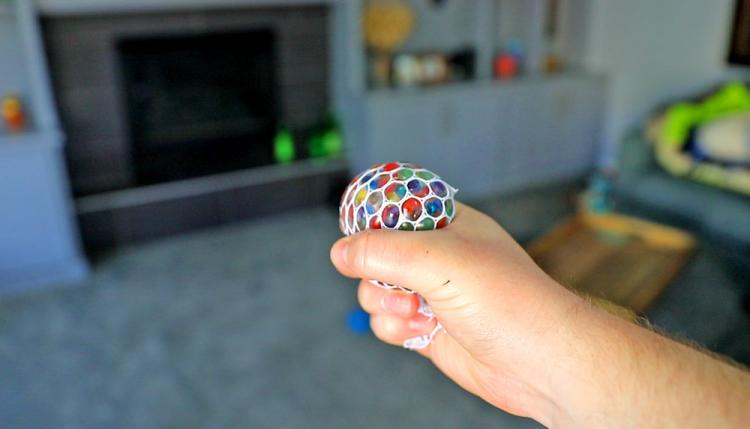 The risk-free construction, free of chemical odors and dangerous substances, is going to offer you an exceptional experience- keep squeezing without having a single care in this world!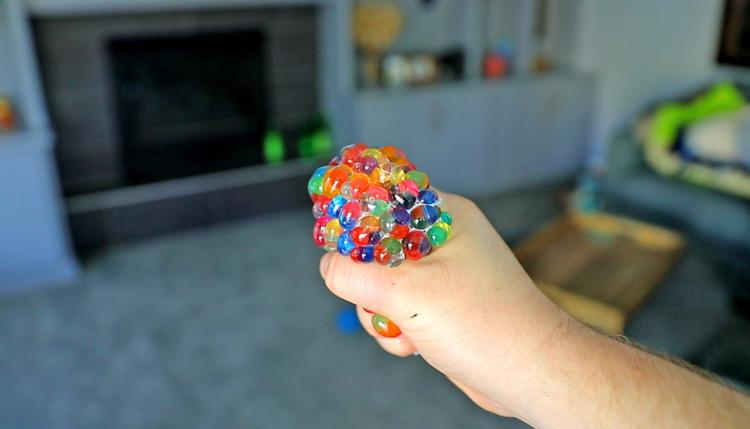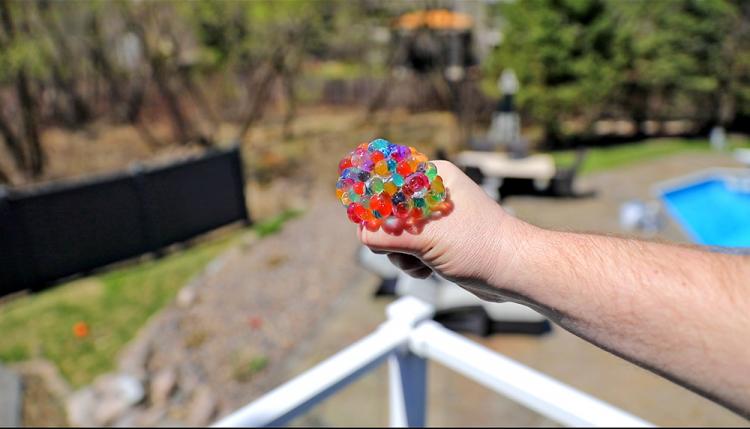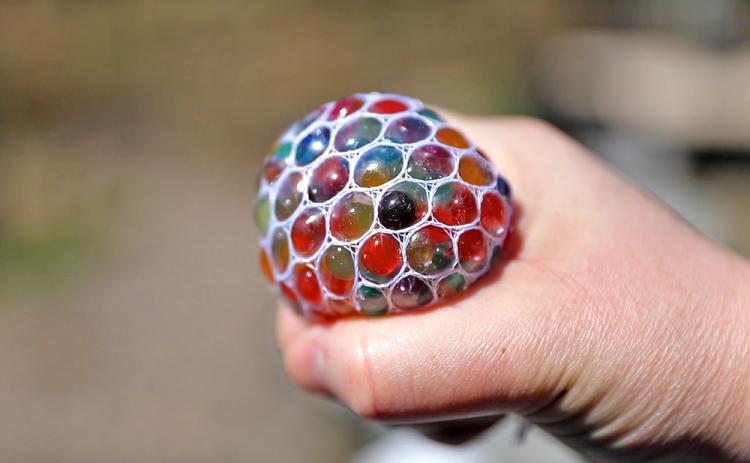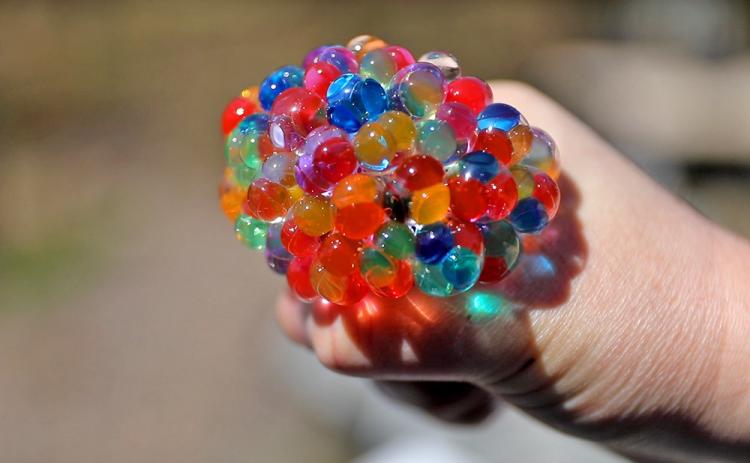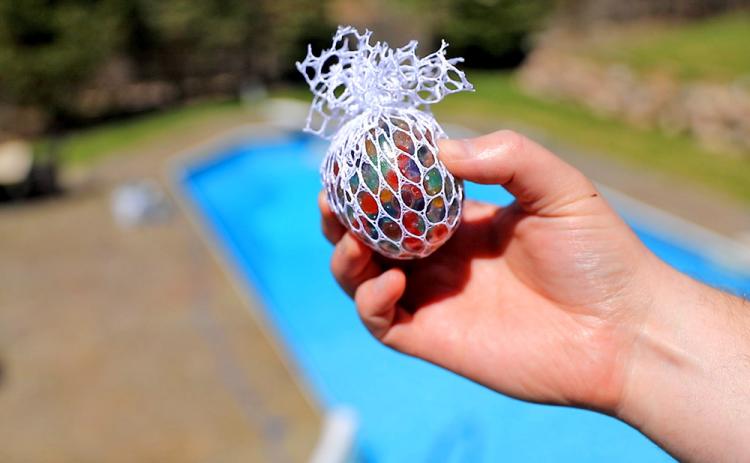 Features:
A great stress-reliever.

 

Squeeze its body, it will change to grape-like object with glowing LED. Perfect stress relief toy for all age range kids or adults, very comfortable hand feeling.

Safe/ Non- toxic.

 

These non-sticky squish able stress balls are non-toxic and odor free, making them safe for children; they won't leave behind stains or greasy hands.

Squishy, Colorful Fun. Inside each toy stress ball are smaller, colorful, squishable balls that are smooth, durable, and let kids and adults alike enjoy squeezing!

Helps blood circulation. For Stress & Anxiety Relief, Enhanced Blood Circulation, Special Needs, Autism & Disorders Perfect gift for your friends or yourself to relax.

Witty squishy ball. Diameter: about 6.5cm/2.5" (3* Colorful Anti Stress ball)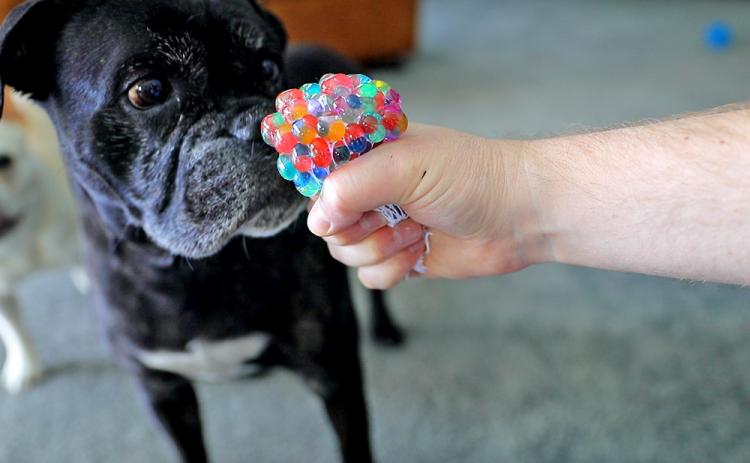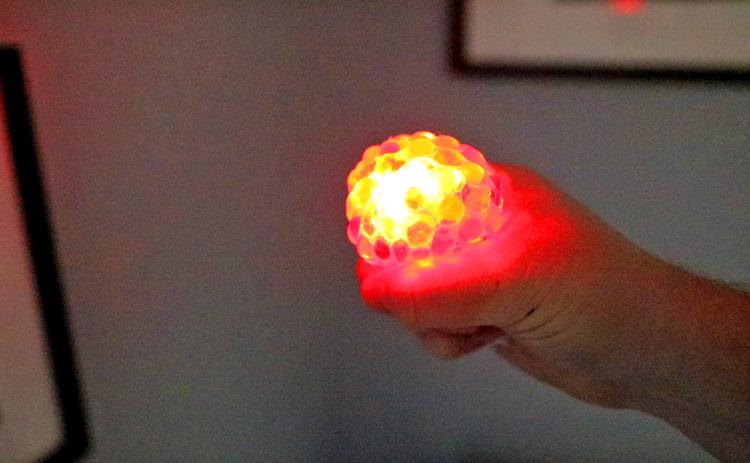 Specifications:
100% new, high quality.
Fun grape ball style decompression squeeze toy.
Squeezing it's body, it turns into grapes.
Very good office or home pressure relief device can also be fun as a toy.
Perfect gift for your friends, fans or yourself.

Diameter: about 5-6.5cm
Package Included:
Witty Anti Stress Squish Mesh Ball x 1/ 3/ 5 pcs