Thor Hammer Bottle Opener
Be a God of beer withThor Hammer Bottle Opener!!!
Open bottles with style using our Worthy Hammer. Anyone who is worthy can use it. Strong, durable, and fun to use, no other bottle opener can hold a candle to the might and strength of the Worthy Hammer!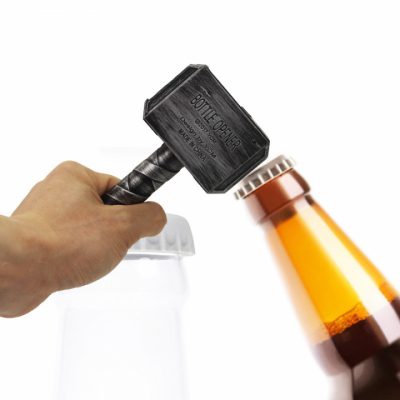 If you are looking for the most extravagant, over the top, flamboyant, yet manliest way possible to open your bottle of beer, then you may want to purchase Thor's Hammer Bottle Opener.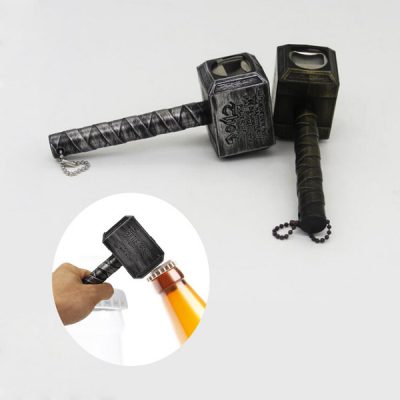 Become a God of beer with this bottle opener, which has a bottle opener built into the side of it so that instead of smashing skulls, you can smash your bottle open.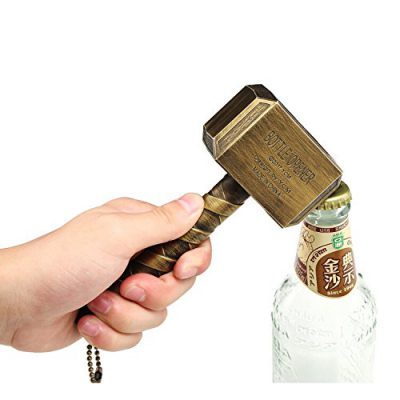 WHY SHOP WITH US?
Because we pay particular attention to the choice of our products.
They must be innovative and very good quality.
Our items are tested and approved by our service.
Safe payment methods
As a MyShopGoat brand, We are passionate and we make every effort to make you happy!
Free Shipping on all orders